Security Cameras
For Home, Farm or Business
A Camera Is More Than Just Security.
Security camera is a video recording device that captures footage of your home and property that you can view on a smartphone, tablet, or computer from anywhere using an internet connection. Our security cameras are motion-activated and will record when they detect motion, as well as send you an alert.
The Future of Agriculture.
There are several functions that farmers and other agribusiness owners can use agricultural drone services for.
Easy To Use.
Drones are easy to operate in agriculture. To execute the route planning function of the drone, you only need to make a route drawing selection on your mobile phone, easily deploy the drone and get the correct monitoring scene.
Mapping Farmland.
Agriculture is a labor-intensive industry. Commercial drones can perform surveying and mapping functions well, helping farmers map farmland, survey land and measure land area.
Land imaging.
Surveying topography and boundaries.
Soil monitoring.
Livestock movement and counting.
Irrigation monitoring.
Spraying needs.
Collecting soil and water samples.
Troubleshooting.
DJi T40
Work smarter, not harder!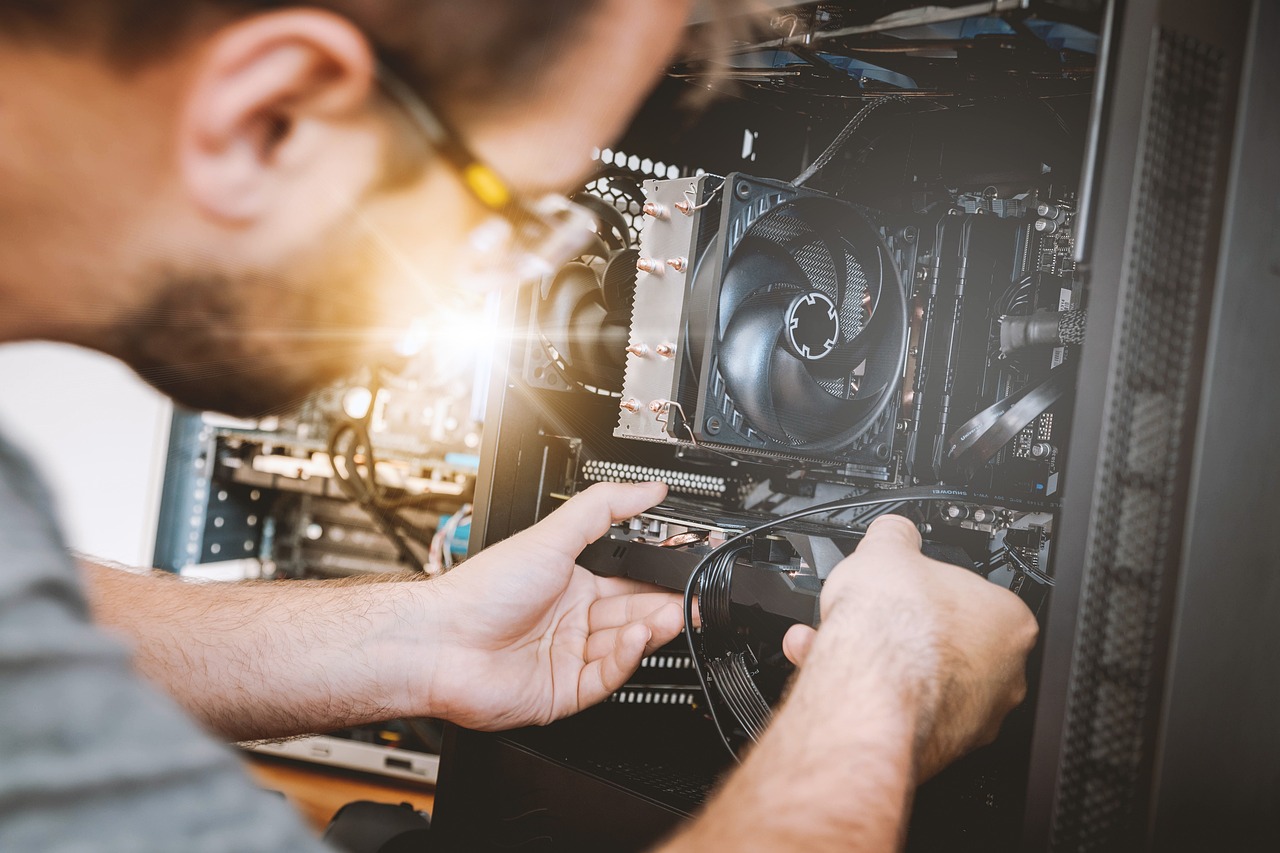 Computer Repair & Upgrades.
We can assess if your computer can be fixed or if an upgrade is a better solution financially.

Computer Sales
Not sure which computer is right for you? Talk with an IT professional and we can help you pick the perfect computer that fits your needs and budget!
Previous
Next
Contact Us
Nobleford Tech
P.O. Box 805
Nobleford, AB., T0L 1S0
(403) 694-0167